Book Design, Exhibition
Provincial Essays :
Bombast Furniture 1990-2019
2019
Marked by an engagement with the modernist legacy, the Bombast product line is perhaps best understood as the material trace of what is in many ways a very personal learning curve. When we began in this business, we were too young and too inexperienced to know that our dream — participation in a global design culture — was "impossible" from the relative isolation that is our Vancouver home. That we are still at it remains a function of our unwillingness to accept the obvious.
Russell Baker


---
Goodweather is pleased to be working with Russell Baker, founder and principle designer of Bombast Furniture, on a monograph cataloging nearly 30 years of work as a furniture designer and manufacturer in Vancouver.


Exhibition Design, Book Design, Photography
Museum of Vancouver / UBC
2019
Guidelines: Carmen Papalia and Heather Kai Smith
---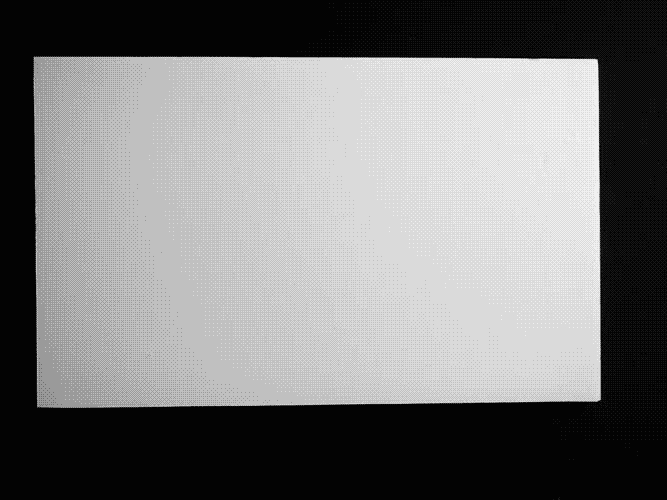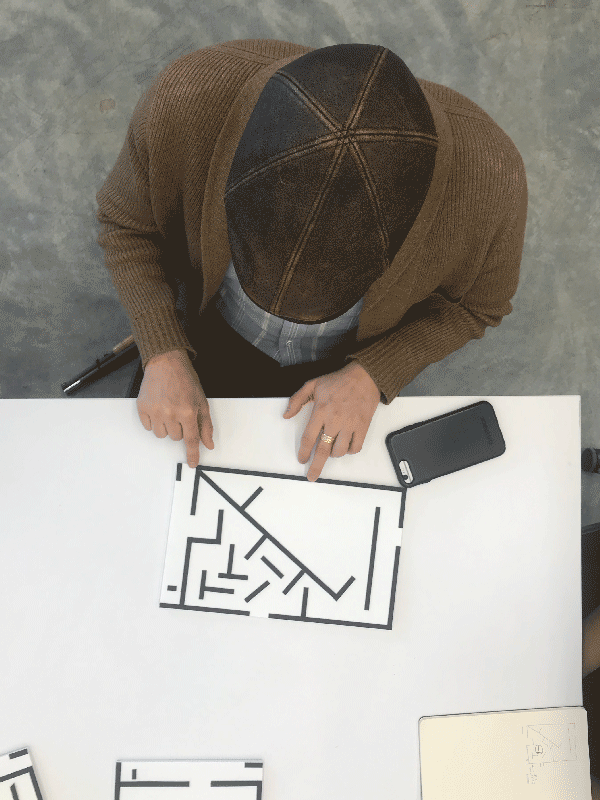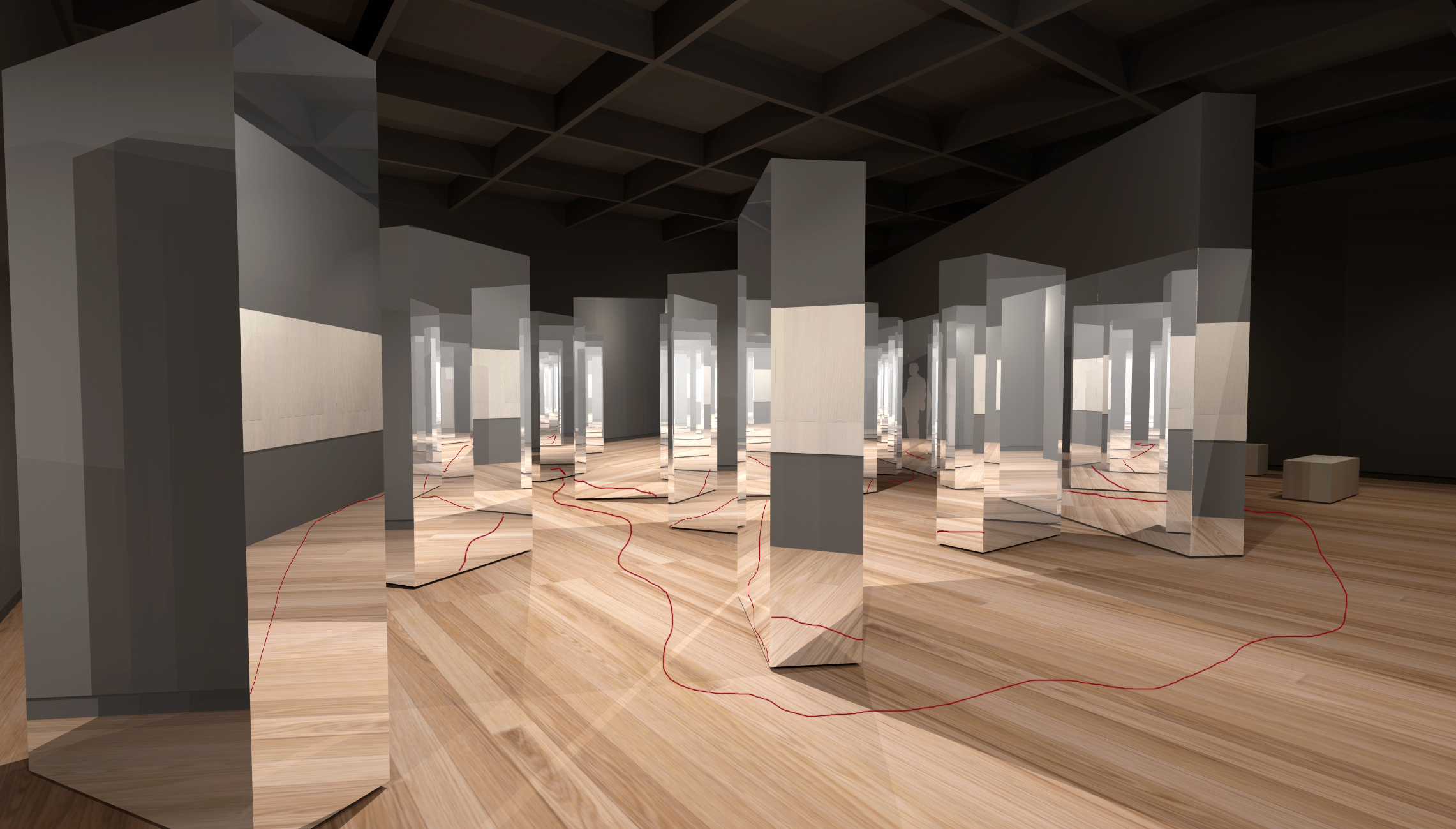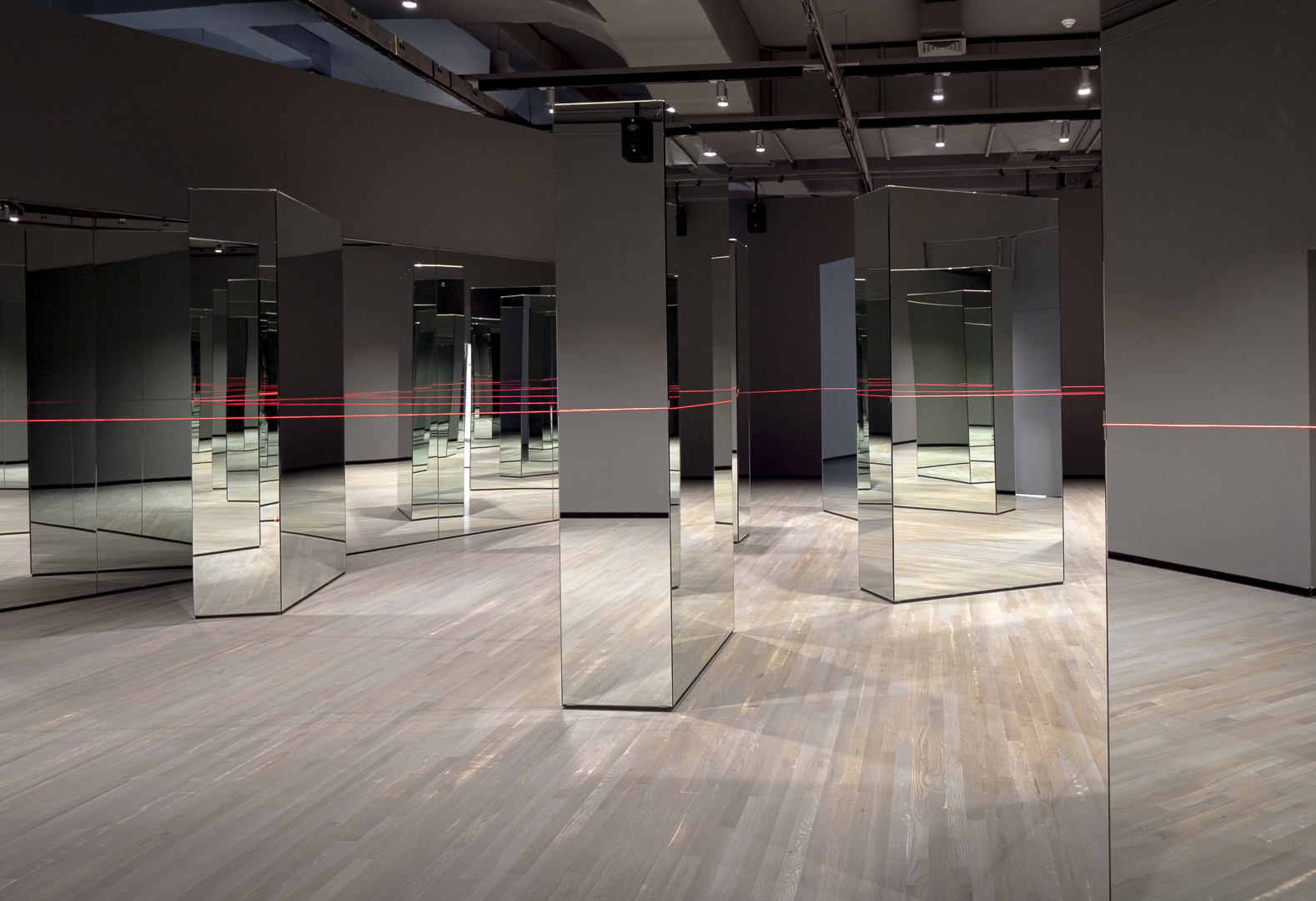 Exhibition
Banff Centre for the Arts & Creativity
Since 2015, Vancouver-based artist Carmen Papalia's practice has been grounded in the conceptual framework he terms Open Access. Through a set of five tenets Papalia draws on his experience as a non-visual learner, a term he chooses to identify with over the medicalizing terminology of "blind" or "visually impaired".

Emphasizing what he understands as an institution's social accessibility, the framework of Open Access advocates for an understanding of "accessibility as social practice" – a temporary experience that requires a relational approach to mutual care.

For this exhibition, Papalia is collaborating with Heather Kai Smith on an animation and series of works on paper which visually interpret the concept. Primarily working in drawing, Smith's work often engages ideas of mutual support through careful renderings of archival protest documentation. Materially emphasizing the labour, as well as ephemeral nature, inherent in a relational approach to accessibility, the commissioned works will mark the Vancouver-based artists' first collaboration. The exhibition design for Guidelines is by Goodweather Studio.

Text courtesy Walter Phillips Gallery

Shigeru Ban: Paper Log House
---


Installation
Offsite : Vancouver Art Gallery
2018
In 1995 a 6.9 magnitude earthquake struck the coast of Japan with its epicentre at the major port city of Kobe. More than 6,000 people were killed and 200,000 made homeless. A young Tokyo-based architect—Shigeru Ban—known for his innovative work utilizing paper and cardboard tubing as a building material, was invited to respond to the urgent need for temporary relief shelter. His interest in paper, with its low cost, easy accessibility and simple application, provided him with readymade materials to design and build a sturdy, economical and ecologically sustainable home for thousands who were displaced in the disaster. This simple building has become the prototype for similar disaster relief structures built around the world for the past twenty years.
Goodweather was commissioned to coordinate the fabrication and installation of an instance of this iconic building at the Vancouver Art Gallery Offsite location.
e-flux journal article here
Artspeak:
Ruth Buchanan / Dead Marble
---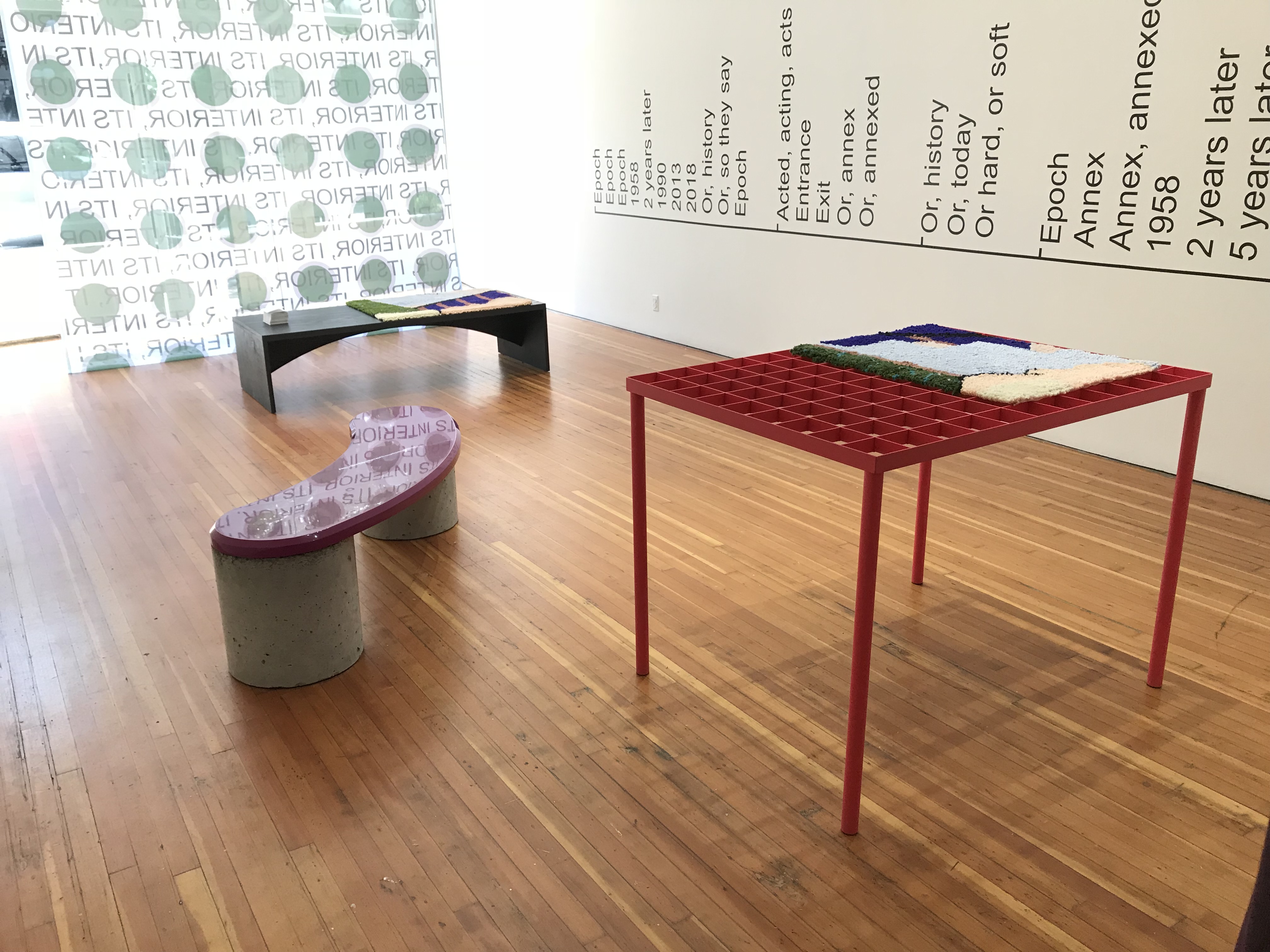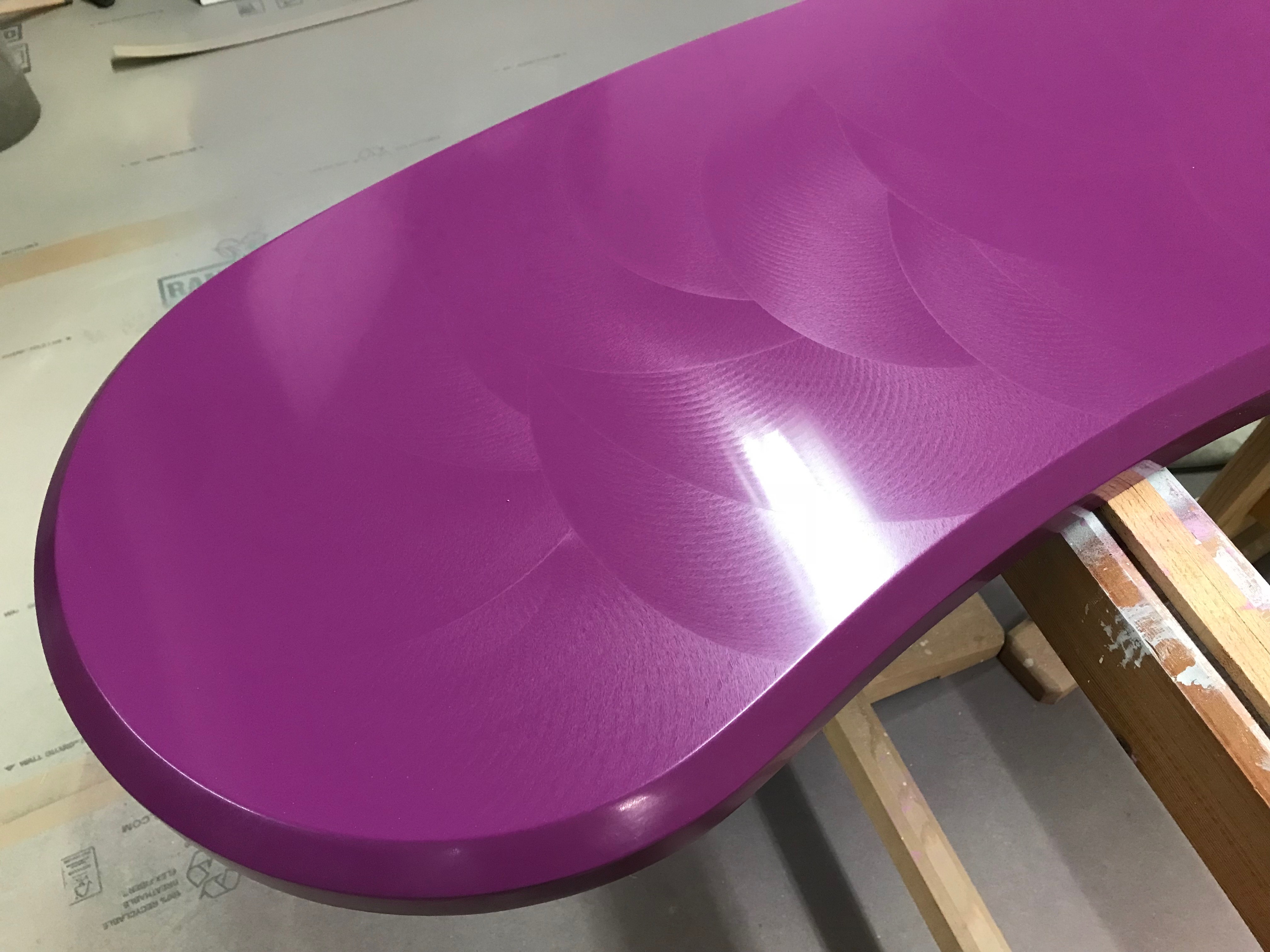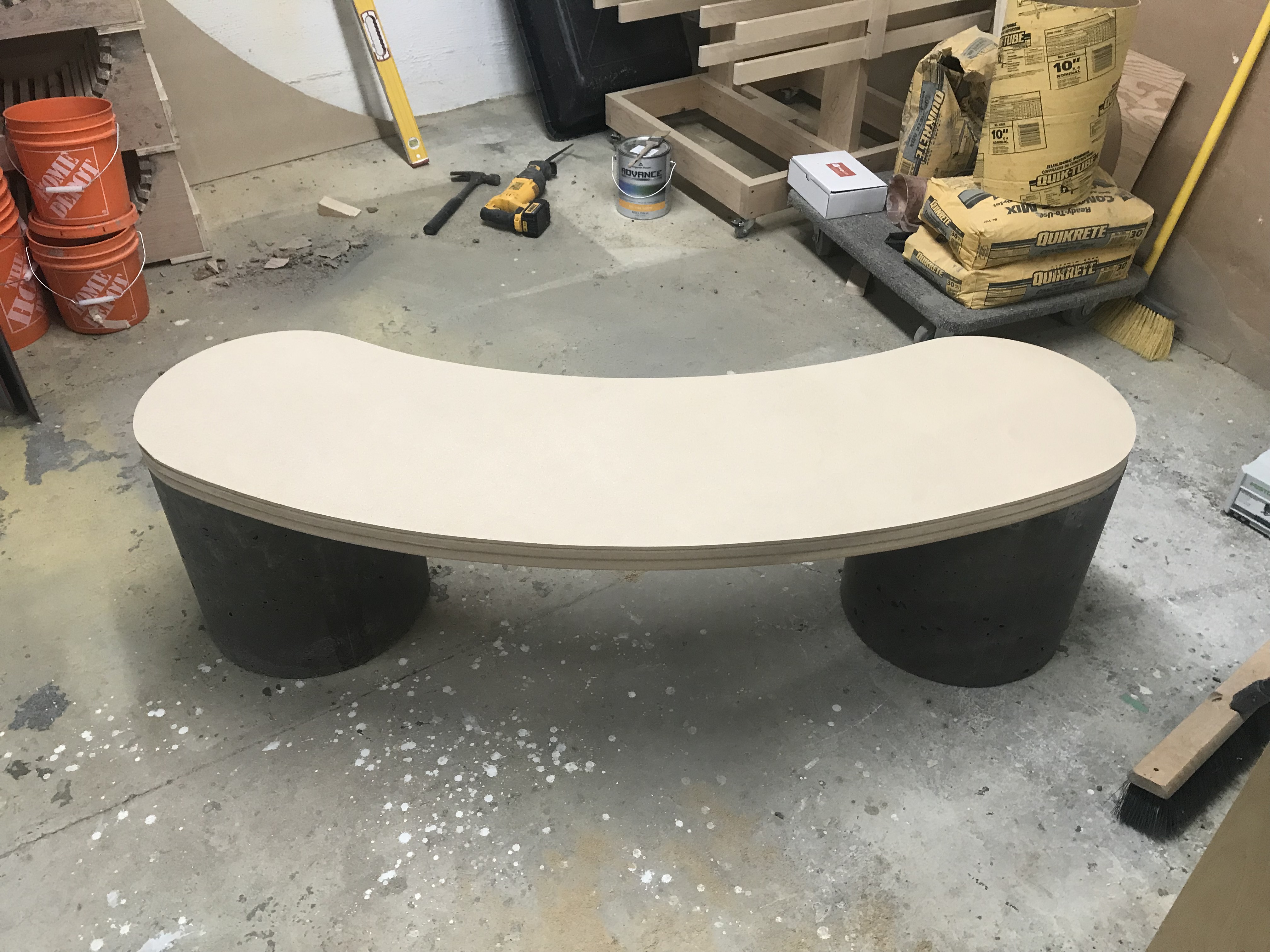 Procurement
Artspeak


Goodweather is pleased to have been commissioned to procure several sculptural objects for Ruth Buchanan's exhibition "Dead Marble" at
Artspeak,
Vancouver.
Exhibition Text
Artspeak
'Dead Marble' is an installation that stages a series of performative provocations drawing attention to the ways in which both people and architecture determine the experience of the institution. Through an audio guide, several characters—all of whom have a distinct relationship to the sculpture court—will "inhabit" the space. Each week for the duration of the exhibition, the tone of the installation will shift through the scripted audio presence of one of the seven characters: the visitor; the weaver; the plinth; the cleaner; the director; the piano; and the architect. 'Dead Marble' takes shape through the subjectivities of these characters, who essentially become custodians of the space of Artspeak as they set up the embodied conditions through which we experience and encounter the works within the installation. Through this contingent equivalence between characters and their respective narration, there is a defiance to comply to a singular system of interpretation or institutional perspective. Questions of how power plays out within institutions, across time and sightlines, emerge. These staged encounters broker new networks of relationships, as they draw attention to the way the audience becomes both an active agent and spectator as they move through and experience the literary and formal sculptural installation of 'Dead Marble'.