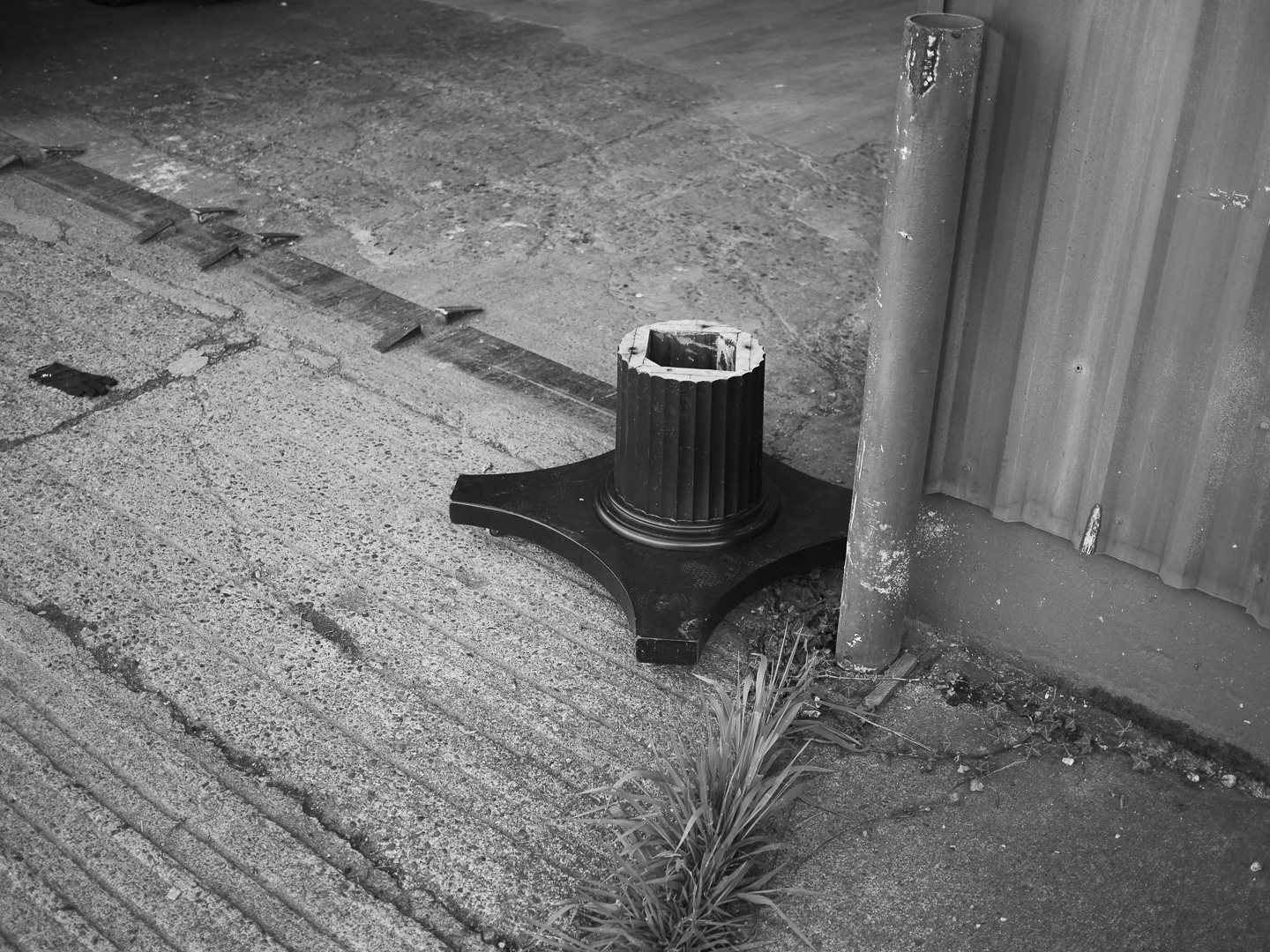 Histogram_Vancouver:
Leonard Frank Files (Only through the camera can we truly see)
Exhibition Research
Digital Archive Development
2018-
Present intensity, historical reflection, seeing oneself see, whereness of place...
Not so long ago the camera was an arcane and specialized piece of optical equipment understood only by professionals and a few dedicated enthusiasts.
But times have changed.
Recent estimates suggest that over 1.5 billion photographs are taken each day. Image capture, whether still image or video, has never been so ubiquitous, never so filtered, and never so hypertrophically overdetermined. The camera as a technology has never been so pedestrian, so stealth, and so...small.
Social media platforms have enabled a parallel universe where a vertiginous matrix of continuously refreshed luminous, red, green and blue scintillations lead to retinal overload, blurrrrrr. (Pixel utopioids. Optic overdose.)
[...]
Leonard Frank was active as a photographer between 1910–1944, travelling throughout British Columbia taking photographs of a vast array of subjects. The Vancouver Public Library holds a collection of over 7,000 pictures taken by Frank and as an archive these photographs retain tremendous artifact value, presenting a specific perspective of life in the province in those years.

Frank was particularly interested in photographing city scenes: buildings, bridges and waterfront, although he had a passion for nature and took some interesting photographs of mountains and forest. Born in Berne in 1870, the son of one of Germany's earliest professional photographers, at the age of twenty-two Frank was struck with gold fever and emigrated to San Francisco. Two years later he relocated to (Port) Alberni on Vancouver Island intending to prospect for gold. Frank never discovered gold, but by chance, won a camera as a prize in a raffle contest. This fateful event set the course for a lifelong passion.

While managing a general store and continuing to prospect, Frank took pictures of his surroundings until photography became his chosen profession.

In 1917, Frank moved to Vancouver and quickly became a leading commercial / industrial photographer. Frank 's photographs form a unique document of Vancouver and British Columbia's history between the wars. Whether in the woods, shooting the activities of the lumber industry, or on Vancouver's waterfront, recording the contents of warehouses, Frank managed to produce photographs which not only included factual information, but in many instances captured candid human moments, arresting natural beauty, and abstract light effects that only through the camera can we truly see.

Building on the legacy of Leonard Frank, this project sets out to revisit the relationship between the local built environment and the image and to query the use of the camera as an instrument of acute and specific vision, a tool for 'the seeing of a something', and a documentary machine, that despite super mass media, can still hold our gaze still....