Shigeru Ban: Paper Log House
---


Installation
Offsite : Vancouver Art Gallery
2018
In 1995 a 6.9 magnitude earthquake struck the coast of Japan with its epicentre at the major port city of Kobe. More than 6,000 people were killed and 200,000 made homeless. A young Tokyo-based architect—Shigeru Ban—known for his innovative work utilizing paper and cardboard tubing as a building material, was invited to respond to the urgent need for temporary relief shelter. His interest in paper, with its low cost, easy accessibility and simple application, provided him with readymade materials to design and build a sturdy, economical and ecologically sustainable home for thousands who were displaced in the disaster. This simple building has become the prototype for similar disaster relief structures built around the world for the past twenty years.
Goodweather was commissioned to coordinate the fabrication and installation of an instance of this iconic building at the Vancouver Art Gallery Offsite location.
e-flux journal article here
MASHUP
The Birth of Modern Culture
---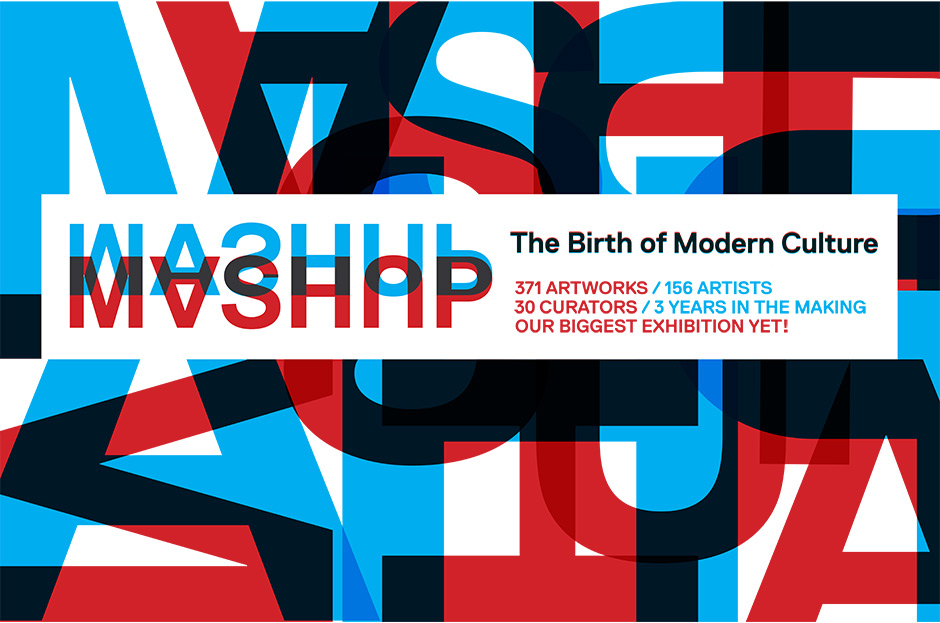 Exhibition
Vancouver Art Gallery
2016
Goodweather
was commissioned to design and procure several elements for this exhibtion.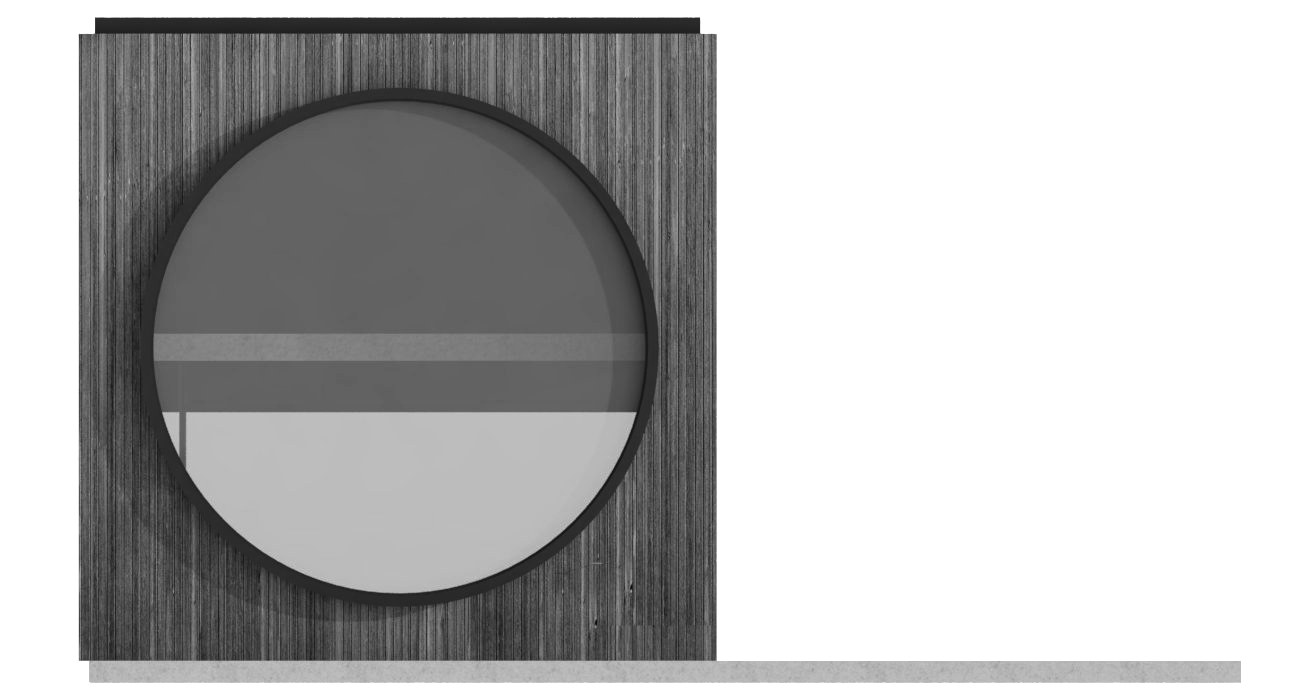 Architecture

2015

A modified version of John Hejduk's "9 square problem"; an exercise often taught in architecture schools. Rather than Hejduk's nine proportioned squares, we opted for 8 'bits', that is to say, eight discreet elements that could be used in variable combinations to compose a series of unique spatial experiences.


.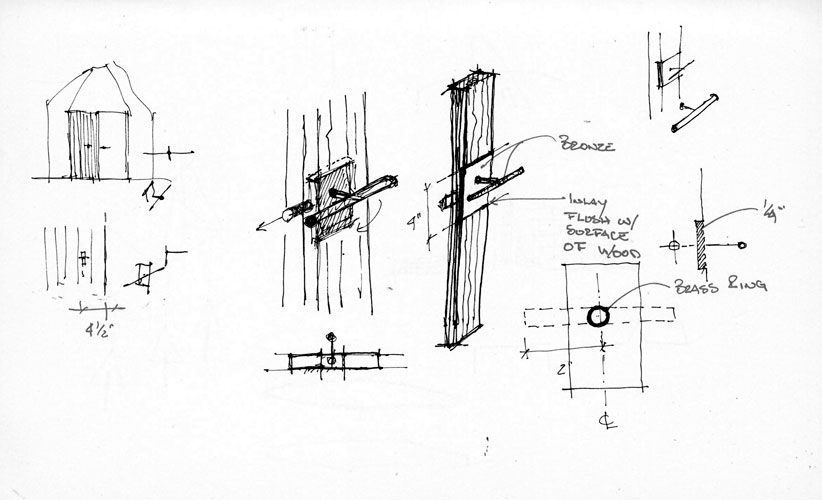 Architecture
Preliminary studies for a detached artisan's studio on the Gulf Islands.
Architecture
Kaleden, British Columbia
This rural studio situated in the Okanagan Valley will remain entirely off-the-grid. The design was generated by working with a palette of reclaimed materials collected on the property, including 40 year old red orchard crates, barn timbers, Douglas fir floor boards from the local school gymnasium, and a door from a turn-of-the-century San Francisco sailor's bar that mysteriously made its way north.

The design responds to the various, and often competing aspirations of a young family who have embarked on a long term process of transforming a 5 acre farm into an organic cornucopia. Having very little to spend up front, the desire was to set up a basic seasonal dwelling that would permit the couple to begin cleaning up the property over the course of coming summers.

The colourful patterning and simple form of the building reference a local vernacular of basic building types comprised of picker shacks, fruit stands and utility sheds. The building is visible from a nearby highway where the checkered cladding catches the eye of summer tourists in search of fresh fruit and vegetables.